×
[PR]上記の広告は3ヶ月以上新規記事投稿のないブログに表示されています。新しい記事を書く事で広告が消えます。
2010.07.16 Friday 03:41 | AU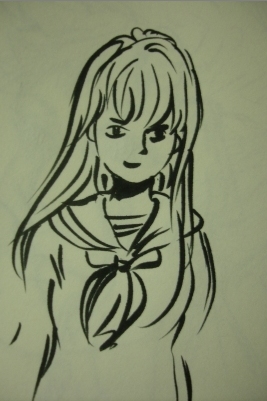 As you know (or don't haha) my tablet is dead. But that's okay because I have so many sketchbooks that I just buy out of greed that could really use some filling up.
Lately I'm really loving Shushou! She is really spunky. And fun to draw. >3<
That's Youko by the way HAHA.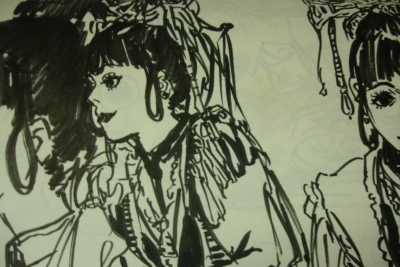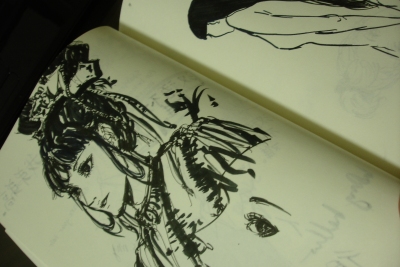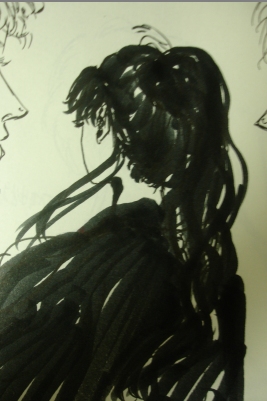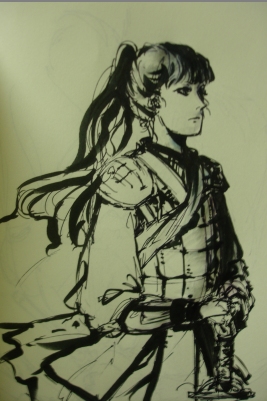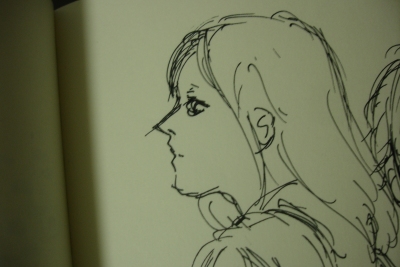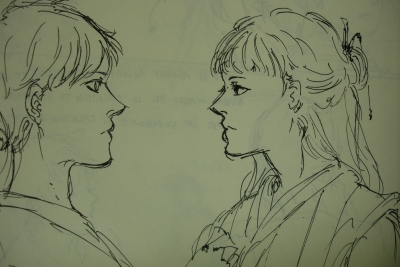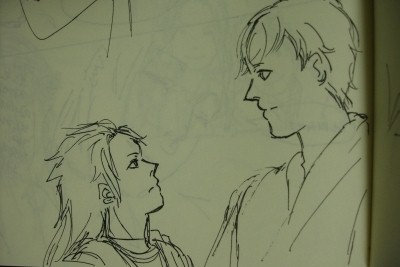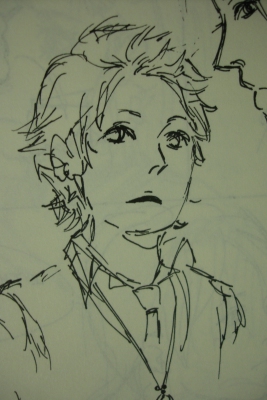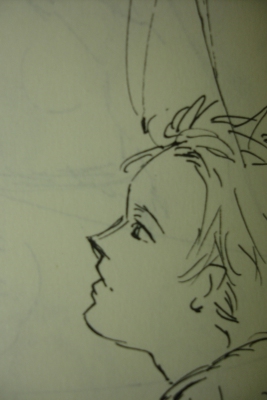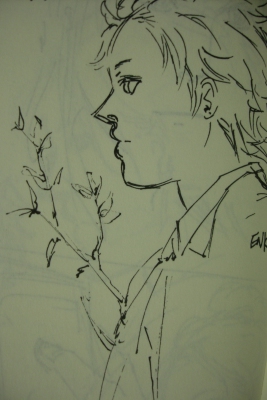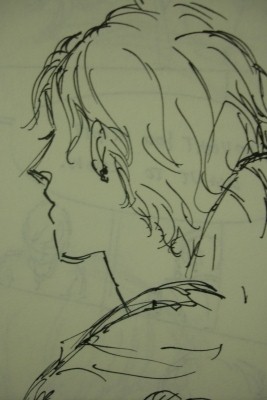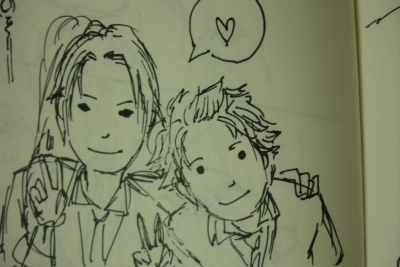 This blog is really difficult to use. I want to add comments between all the sketches but it takes too much energy. Anyway, the reason this post is under the AU catagory is because the last five drawings are my attempts to draw Enki AU HAHAHHAAH SOB. OKAY. That's all! Thanks!
PR